This Epic Rant Perfectly Breaks Down Heterosexual Privilege
The fact is LGBTQ people have to deal with challenges heterosexual people will never have to face. Twitter user @jermainedesign perfectly broke down exactly what that privilege entails in a recent epic rant.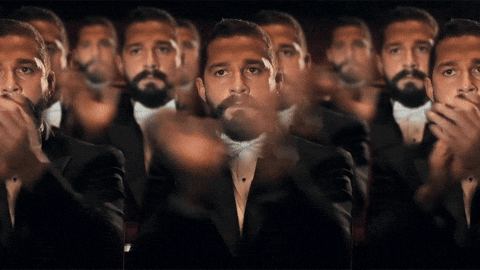 My name is Jeremy, and I'm a…Well, I'm not exactly a Top, although if things go there, that's where you'll find me. And I'm not a Bottom, but only because
What do y'all think? Are his big dick problems as viable as the problems of he who has a micro dick?
I have a friend who had been seeing this guy for about a year. And one time, when I buzzed my friend on WhatsApp, the responses I was getting alerted